Sasha is part gypsy. Her passions have always been storytelling, history, romance, and travel. She writes both lyrical romantic fantasy , YA, SciFi, AND steamy contemporary romance. She loves getting lost in the worlds and characters she creates; even if she frequently forgets to run the dishwasher or wash socks when she's doing so. Luckily, her four brilliant children and hero-inspiring hubby are super understanding and supportive.
Thanks so much for visiting ! As you see, I'm a bit of a romantic, regardless of the genre it falls under - contemporary romance, romantic fantasy, or scifi/dystopian. Investigate and enjoy
I'm a member of Romance Writers of America, the Dallas Area Romance Authors, the Austin Romance Writer's Association, San Antonio Romance Authors, Future, Fantasy and Paranormal RWA and the one and only Shake a Spear Critique Group. Yes, I love my RWA community
In addition to writing and reading I'm a bit of a movie addict. I tend to post a LOT of reviews and commentary on all things film. I've a wealth of information and knowledge on most films – their actors, directors, scores, and other useless bits of Hollywood trivia.
Have questions, thoughts or an interest in writing, or how to get started? Let me know &  Thanks for visiting.
You can find Sasha Summers, on Goodreads, Pinterest, Twitter, Facebook, LinkedIn, and the group blog: Plotting Princesses. Please 'like', 'follow', 'friend' and REVIEW!
Things I'm Super Proud of: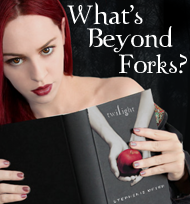 Top 10 Best Book & Best Couple – Medusa, A Love Story
 Jayne's Best of 2012    
GALILEO'S HOLIDAY
Sasha's Publishers: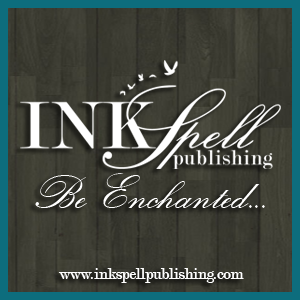 Links I'm rather fond of or find super useful: